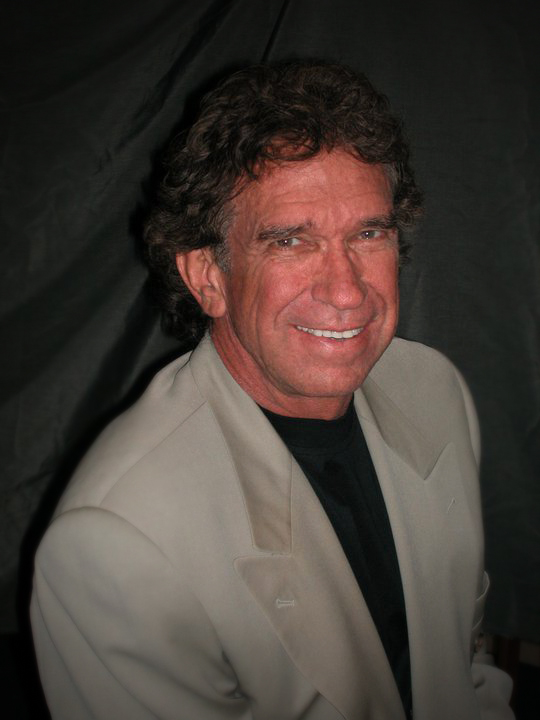 Dr. Pledger received his undergraduate and medical degrees from the University of Utah. He served as a resident in general surgery at Providence Hospital in Southfield, Michigan and there also, as a plastic surgery resident in the Southeastern Michigan Plastic Surgery Program.
Dr. Pledger has had complete training and a wealth of experience in the field of plastic surgery. Although his practice is currently limited exclusively to cosmetic surgery, he is also a highly skilled reconstructive & hand surgeon. Among many surgical procedures, Dr. Pledger has extensive experience in performing: abdominoplasty, breast augmentation, breast lift & reduction, eyelid surgery, facelift, laser skin resurfacing, liposuction, rhinoplasty & surgery of the ear. He also has highly trained staff that, offer a wide variety of ancillary services including: Botox Cosmetic, dermal fillers, laser hair removal, permanent cosmetics, microdermabrasion & spider vein injections.
Dr. Pledger has performed numerous humanitarian surgeries including multiple international trips to Guana, West Africa where he donates his time & expertise to help those in need.
Dr. Pledger has two office locations. One is located in Provo & the other, in Sandy. Dr. Pledger performs surgery at the Riverwoods Surgery Center in Provo.
Dr. Pledger also has privileges at all of the local hospitals and is regularly on call for emergencies.